2024 Social Security Benefits on the Rise: What You Need to Know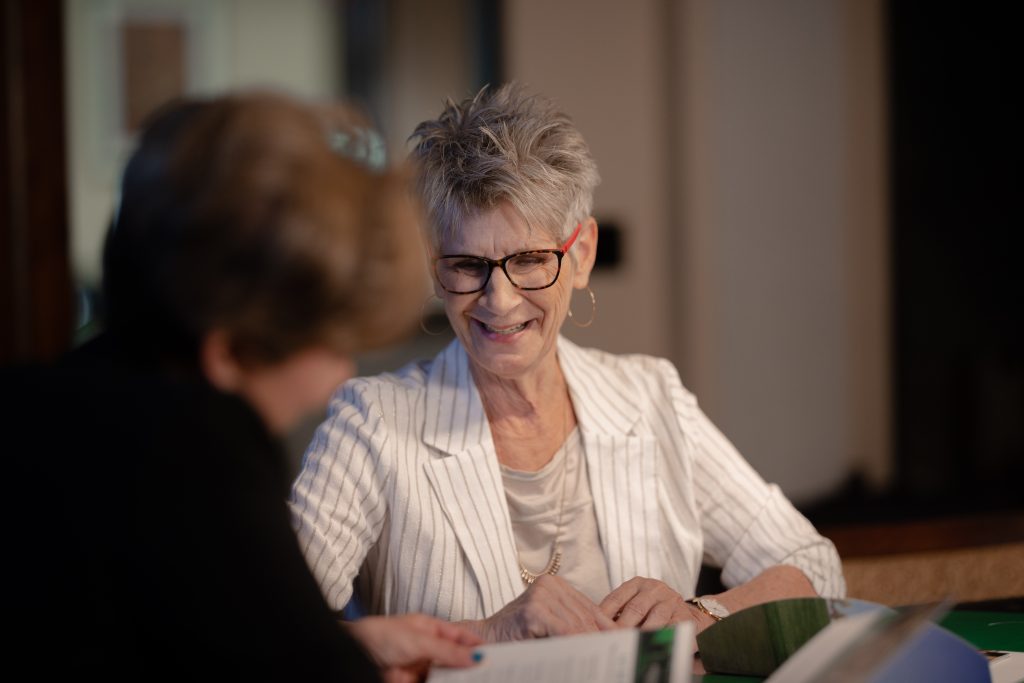 In 2024, more than 71 million Americans will experience a significant boost in their Social Security benefits and Supplemental Security Income (SSI) payments, thanks to a 3.2% increase. These adjustments are made to ensure that beneficiaries can keep up with the rising cost of living.
Understanding the 3.2% Increase: The increase in Social Security benefits and SSI payments is tied to the rising cost of living, as measured by the Department of Labor's Consumer Price Index (CPI-W). When inflation surges, the CPI-W increases, reflecting the higher cost of goods and services. The cost-of-living adjustment (COLA) is designed to help beneficiaries offset these rising expenses.
When to Expect Your COLA Notice: Beneficiaries can anticipate COLA notices being mailed throughout the month of December. However, if you're eager to know your new benefit amount ahead of time, you have the option to securely access it online through the Message Center in your personal Social Security account online in early December. Rest assured, you don't need to contact Social Security to obtain this information.
Opting for Online Notifications: If you prefer not to receive the mailed COLA notice, you can log in to your personal my Social Security account and customize your preferences in the Message Center. You can even choose to receive text or email alerts when new messages are waiting for you. This way, you'll always stay informed about important updates, like your COLA notice. However, to access the 2024 COLA notice online, make sure to create your account by November 14, 2023.
Additional Changes in January 2024: The increase in Social Security benefits is just one part of the picture. January 2024 will also usher in other adjustments based on the national average wage index. For instance, the maximum amount of earnings subject to Social Security payroll tax will be higher in 2024. There will also be changes to the retirement earnings test exempt amount, affecting individuals who continue to work while receiving benefits.
These increases in Social Security benefits and SSI payments in 2024 are a welcome relief for millions of Americans who depend on these vital programs to cover their expenses. The COLA adjustments aim to ensure that beneficiaries can maintain their quality of life in the face of a rising cost of living.
As Kilolo Kijakazi, Acting Commissioner of Social Security, aptly put it, "Social Security and SSI benefits will increase in 2024, and this will help millions of people keep up with expenses." So, as we welcome the new year, let's also embrace these changes that are designed to provide financial stability and security for retirees and individuals with disabilities.
If you have any questions, or would like to talk to one of our experienced advisors, click here. We would be more than happy to assist you.
---
Sources:
Buckner, J. (2023, October 12). Social Security benefits increase in 2024. SSA. https://blog.ssa.gov/social-security-benefits-increase-in-2024/
---
This content is provided for informational purposes only. It is not a guarantee of future success, is subject to change, and is not intended to serve as the basis for an individual's financial decisions. This information is an overview and should not be considered as specific guidance or recommendations for any individual or business. Strategy Financial Group is not affiliated with the Social Security Administration, U.S. government or any government agency. Strategy Financial Group does not provide specific legal or tax advice. Please consult with a qualified professional for guidance on your individual situation. Investment advice is offered through Strategy Financial Services, LLC, a registered investment adviser. Insurance and annuity products are offered separately through Strategy Financial Insurance, LLC.